How many times do we mistake both web app marketing and mobile app marketing as the same? Although both fulfill similar purposes, there are certain differences between the two of them. To offer you a great perspective as to where to focus your resources, this article is a good piece of reference to bookmark. Both these mediums serve promotion for your products and services.
Let us understand the difference between the two.
MOBILE APPLICATION: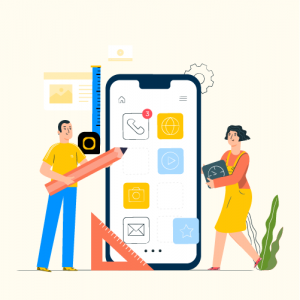 Google Play Store and App Store are the most commonly used types of mediums. Mobile apps are built specifically to use on a particular platform. After the download completion, the application makes its place on the device itself. Moreover, certain functions need permissions to be implemented. These functions include such as GPS, Cameras, along with other system resources. Push notifications can help in follow-up marketing in the application.
BENEFITS OF USING A MOBILE APPLICATION: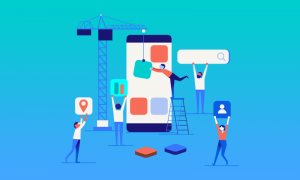 Expansion to a huge market

– An estimate declares the use of around 330 million cell phones in the United States.

Options for Localization-

The use of GPS Location can help in locally targeting the marketing campaigns

Transactions which are One Click-

After completing the payment details via your application, customers can make purchases. These purchases can be made in just one click, thereby encouraging sales.
DRAWBACKS OF USING A MOBILE APPLICATION: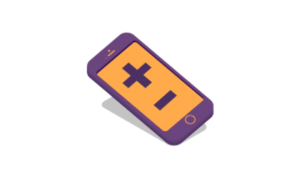 The use of Push Notifications can get irritable. The constant notifications can bother the consumers regularly

The functionality of the mobile app and the web app differs. There are several limitations in the app development platforms. This is because of the use of website development for a longer period.

There is a duplication of work. Developing an app in today's time calls for its compatibility in both Android and IOS. Because of the working of these two platforms differently, there is more expertise and effort required.
READ ALSO: HOW ABOUT ELEARNING? BECOMING THE NEW BIG THING
WEB APPLICATION: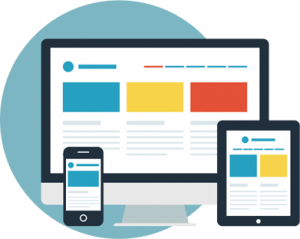 The website applications are accessed through the desktop and the internet connection. They are highly adaptable to whichever device you wish to use. There is no need to download it.
HOW GOOD IS IT!
The security updates are automated. It adds a layer of security to them

The functionality is extreme. More features can be added, the website developers can craft a perfect user experience.

The common codebase makes it easier to maintain the web application. The bug fixes are a lot quicker. The build process is generally simple too.
SOME DISADVANTAGES:
Web applications are much slower than the mobile applications

There is missing offline functionality

Web applications are hard to find and discover
UNDERSTANDING ASO (App Store Optimization) AND SEO (Search Engine Optimization)!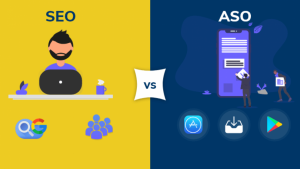 Search Engine Optimization (SEO) is the most familiar concept in the world of Digital Marketing. However, many people still need to learn a lot more about it. The Mobile app counterpart and App Search Optimization (ASO) require a lot more thought to be put in. Having similar primary goals, they both do have significant differences.
The purpose of ASO is to fill the application page with relevant content. It aims to rank the app page on a higher rank as possible. Here, the main focus relies focusing on the visual element of your application. This however is a key factor which, affects the total number of installs.
ASO and SEO differ from each other. In ASO, there is a little difficulty in getting good visibility in the initial days.
On the other hand, SEO is a game that is much longer. It may take several weeks, months before your desired results are seen. The use of relevant content posting and keywords aims at ranking your website on a higher number. With more valuable content, regularly, one is more likely to see an increase in rankings over time.