To begin with, your business requires a medium through which it can deliver information to its target audience. Therefore, a website for your brand is the best partner ever. In today's current digital times, every business needs an online presence. Because the success of every business largely depends on its online performance, by giving your business a website, you allow customers that comfort to explore your services and products before they make any purchase. It helps to build trust, reliability and goodwill for your business in the market. A strong digital presence can do wonders to increase business revenue. However, along with building a website, you must focus on its quality. Go for the best Website Development Companies in your nearby areas to help you plan the making of your web portal.
Moving forward, let us go a little deep into what a website is.
WHAT IS A WEBSITE?
It can be defined as a platform that is the easiest and quick way of communicating information for customers. The best part is that you can get them customized as per your desire and requirements. There are several types of websites such as Ecommerce, Educational, Non-Profit, Business, and the list goes on. Depending upon the type of business you run, you have flexibility in deciding what essential features you wish to put into your website.
The purpose of the website is to allow an easy flow of information for users to access. It helps to convert visitors into customers with a simple user experience and call to action. This increases website traffic and boosts revenue generation.
HOW IS A WEBSITE CREATED?
The process for building a website includes proper planning and steps which are crucial in its making. The Website Development Companies will gather ideas and requirements from you and discuss your business modal to understand your business concept and how you wish to portray it. Followed by this, will be a brainstorming session amongst the teams assigned to handle your business project. After planning the important process parts, the initiative to start your website creation will begin.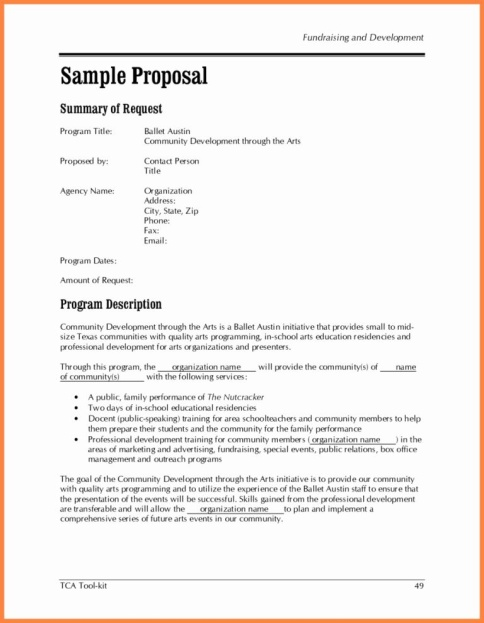 A Document is prepared listing the scope of work of the project. All the requirements and essential information such as the technology which suits best for your idea, the features, the quotation, and the timeline will be listed.
As a customer, you have the flexibility to make the necessary changes but be prepared then to see the rise in cost. The more the features, the more pricey it will be. However, useful features help customers so make sure they are added considering user perspective.
After the document has been confirmed by both parties, the assigned team will work on the flowcharts.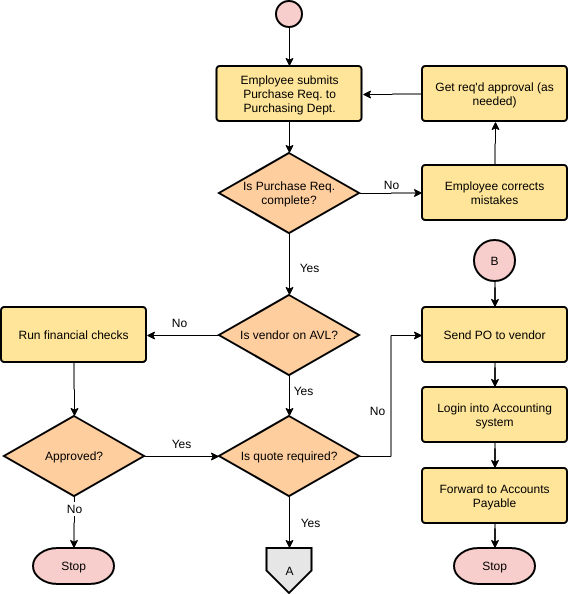 Flowcharts are diagrams that help to understand the process and workflow of the project. It is a diagrammatic representation with a step-by-step approach from the project start to its end.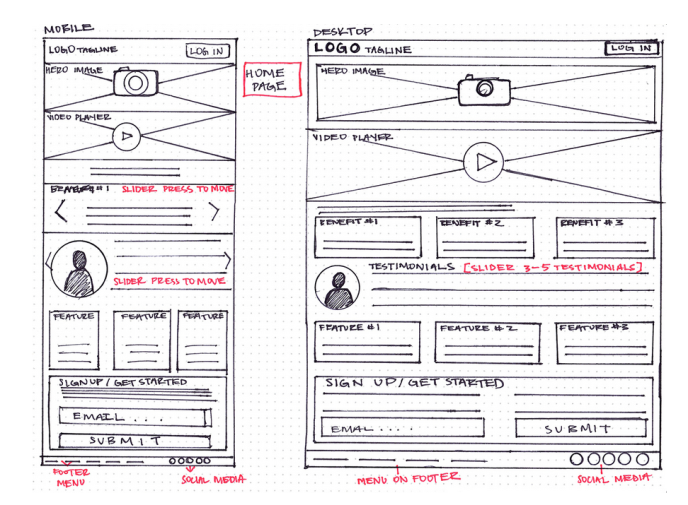 Moving forward will come the making of Wireframes. Based on the flowcharts created, the team will then prepare a set of wireframes. It is a blueprint of how the website will be created. The wireframe layout will include the sections on the web pages. It is helpful for you to see a rough draft of what the web pages will include.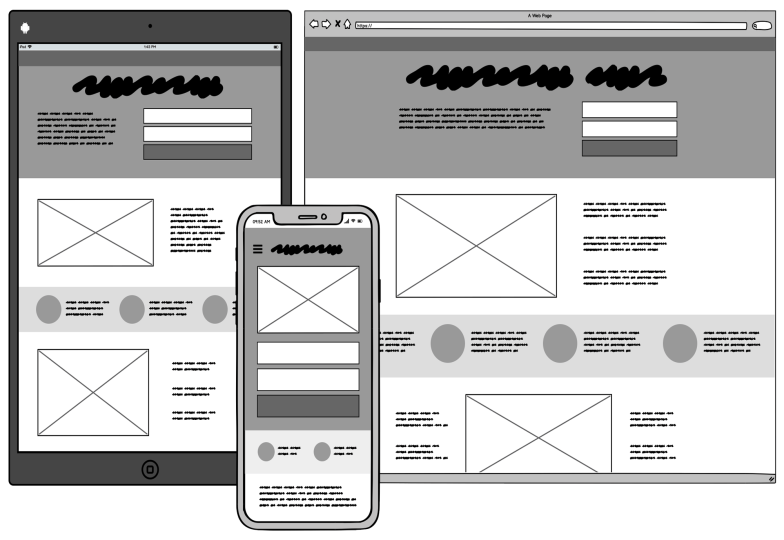 Followed by this comes the UI/UX Design. Based on the wireframes, the UI/UX designer will start finalizing the sections on each web page. For example, starting with the Home Page, how the menu should look, how the banners should look in the first section, where can the service section be the best highlighted. All the sections will get a proper layout in this step. Since the goal is to create a customer-centric website, the designer will decide what the user experience should focus on.
As a client, you will always be a part of the entire journey. Once you confirm the UI/UX design, the actual Web designing will begin. Web Designer will take charge from this step onwards. They will create static mockups which will not be functional at this moment. Website Designers will design web pages to be displayed on the internet. This phase is where you will see the actual color theme, elements, sections, animations, taking proper shape and form. The appearance and layout are finalized by the designer.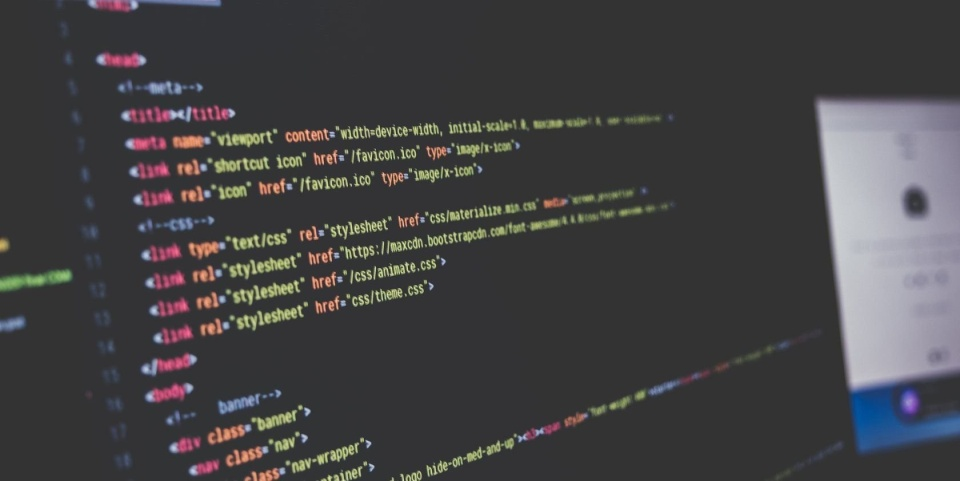 To make the static mockups functional, the role of Website Developers begins from here. They ensure that all the web pages are functionally usable on all browsers. He/She will focus on the front-end and back-end development of your website. If you want to add services to your website, the developer will enable such a function that whatever you post from the backend will be visible to your clients in the front, of the website. Thus, to make everything function on your web pages is the role of the web developer.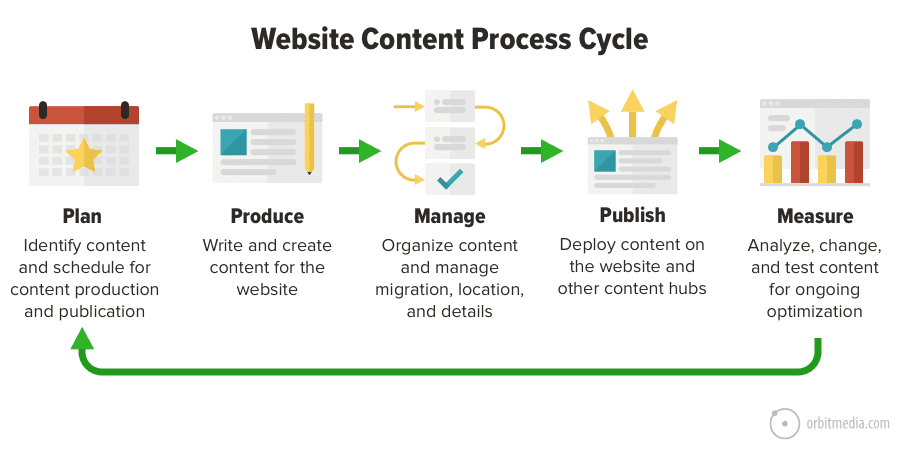 After the development is complete, the content is prepared. Content refers to the text which will go up on the web pages. Website content should be simple, attractive, and easy for the users to understand. It should be like a story, which is convincing and conveys the right message. No design or content alone can do magic. Both need to complement each other. There are different types of content such as simple text, info graphics, videos, audio, visuals, graphics. What suits best according to your business concept should be the driving force for the content. Either the client can provide the content for the entire website or the Website Development Company you hire will have a team of content writers to look for this step.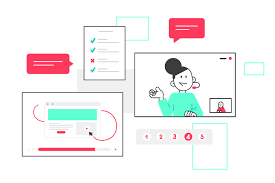 Once the content is finalized, the time comes for the final Website testing. Testing is the process that is meant to identify any errors, bugs. In this crucial phase, the testers thoroughly evaluate each feature, in terms of:
-Functionality
-Usability
-Interface
-Security
-Performance
-Speed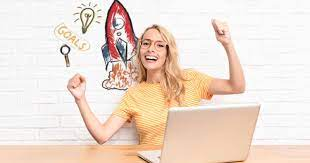 If all goes well, your website is ready and up for the final Launch. This means that your portal is ready for users to access. Make announcements on social media to aware your target audience about your launch.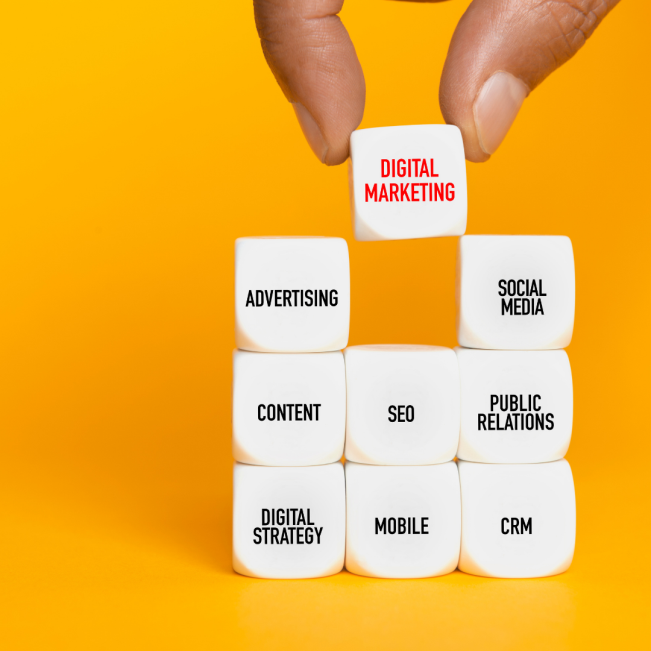 Just launching your website doesn't complete the process. Now is the time to target your potential audience set, suitable for your business concept. SEO, Search Engine Optimization, Content Marketing, Email Marketing, Whatsapp Marketing, all these are important elements of Digital Marketing. Digital Marketing is all about grabbing an online presence for your website. If you opt for this, your business will be recognized well and customers will know what your business is about. It is the best way to generate revenue for your brand.

Maintenance– Website maintenance is an ongoing process after the launch has been initiated. Any further enhancements, additions, versions are always a part of maintaining the web portal. Moreover, it is a process to keep a check on the security and performance of your website. Regular website maintenance helps in encouraging web traffic and boosts conversion because you are taking care of your website which will in return help you to attract more customers.
WHY IS A WEBSITE WORTH ALL THE TIME & EFFORT?
Website Development can be a lengthy process but what it helps your business to earn is worth it all the time.
Why building a customer-centric website will be your best decision?
– Brand Awareness: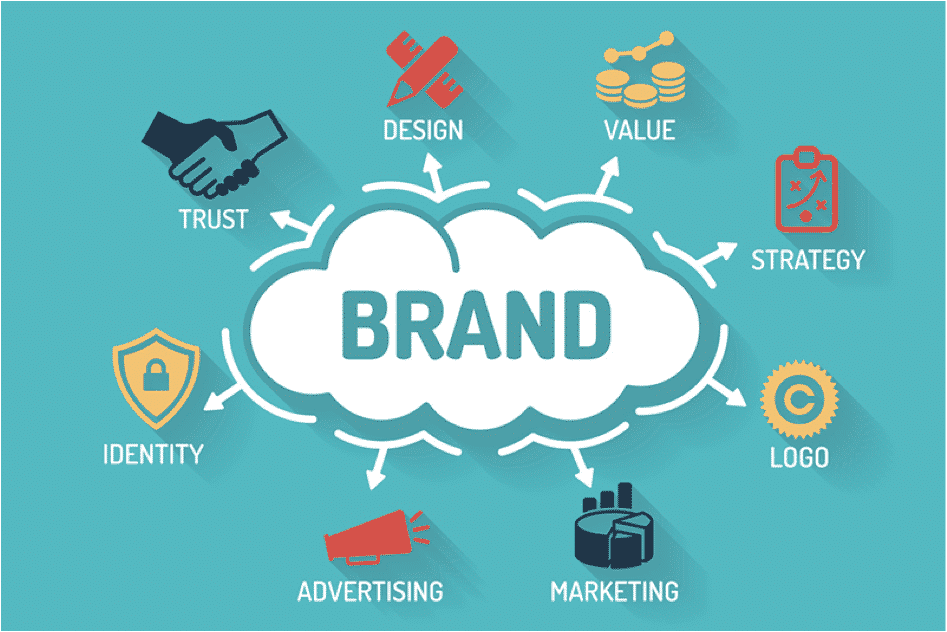 For users to know your business modal, you need to offer them something concrete and apt. What better than a website can do this job for you? A website will help to build your brand and create awareness. Brand Awareness without a website is quite challenging because your customers will have a tough time finding out reliable and quality information about your business. With a clear representation of who you are and what you do, you certainly increase the chance of your customers buying from you.
-Lead Generation:

Leads are the ultimate target of any business owner. To generate leads, having a website is important. Once your business is online, people will be interested in finding out more about the products and services your business deals with. With proper listed information on your portal, they will know how and where to contact you.
-Sales: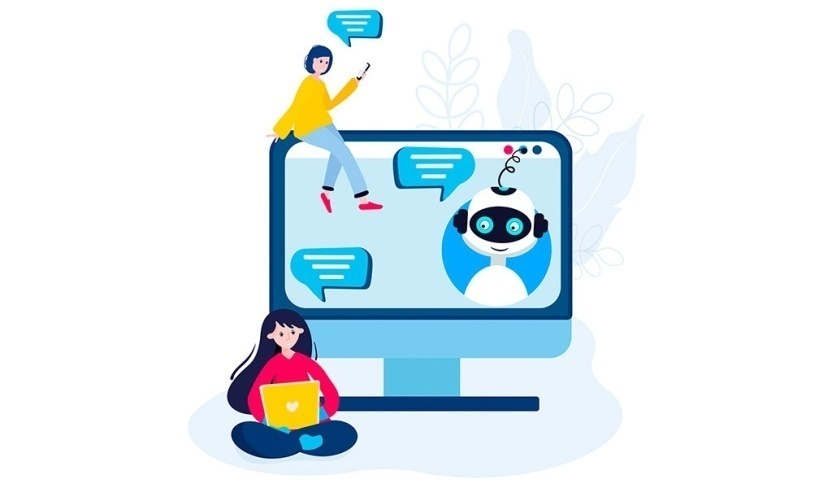 A website helps to increase business accessibility. Breaking geographical barriers, a web portal allows comfort to shop and purchase sitting at any corner of the world.
-Opportunity for Growth: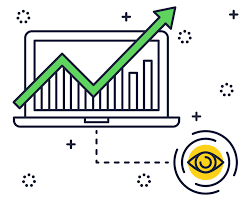 A website can positively act as a business's portfolio or resume. Attract your potential investors through the journey your business has been through. A website will guide them with what projects you have done and your plan for the future.
-Self Service Customer Report:

Improve your overall customer experience with a user-friendly website. A forum can allow customers to post their queries about your products and services and get instant solutions. Faster responses to customers increase their trust level.
-Advertising:
For advertising and marketing, a website is more friendly. There are several ways to advertise your products or services online. Facebook ads, is an advertising feature. Having a good SEO Agency that places focus on boosting the ranking of your website through SEO quickly results in increased sales and higher profits.
–Online Identity for Success: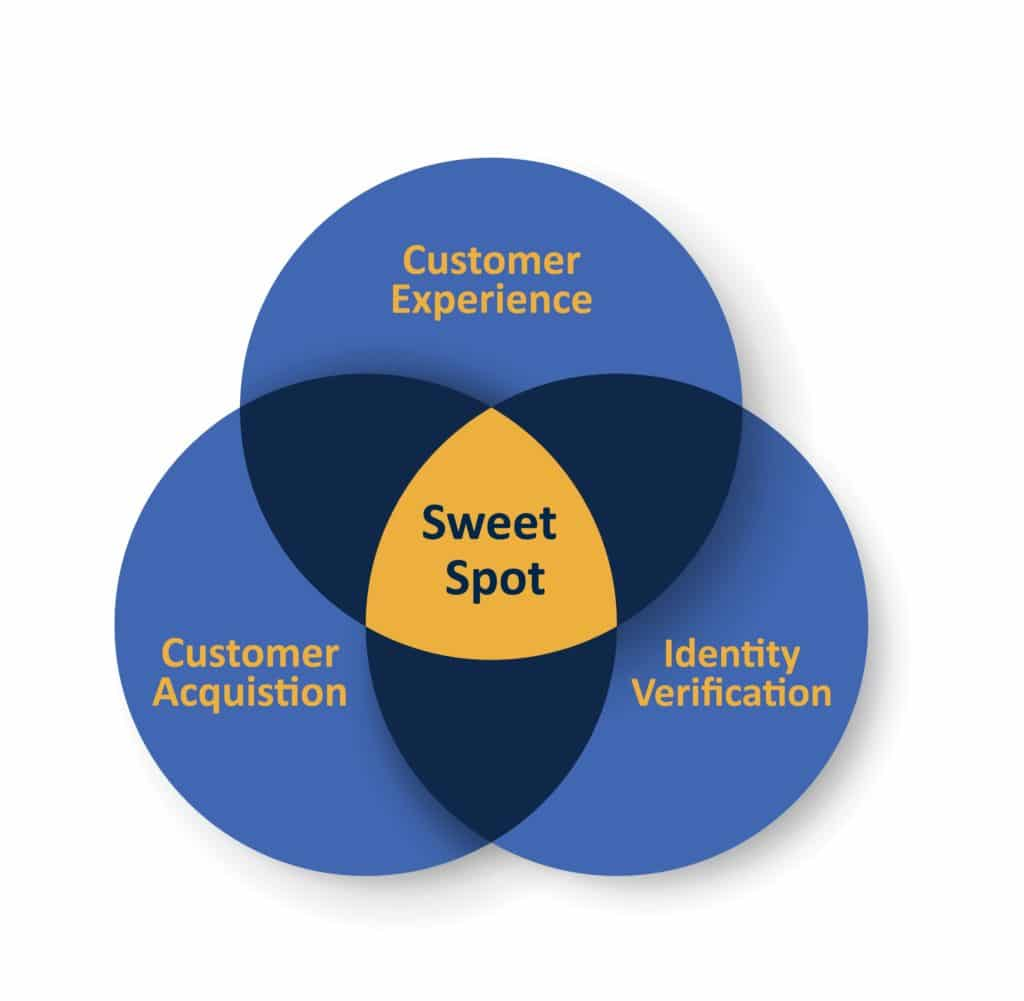 Website will help your business gain an online identity. Since people always look online to search for their requirements, a website is the very first place where they will land. A decent and bug-free medium will give your brand online recognition. What users see ultimately gives shape and perspective to what your company does.
See your website as the most powerful digital marketing tool to give your users a glance that you exist. Your competitors have already built theirs, when are you planning to have one?